One of my life passion is traveling and getting lost and immersed in new foreign places that I don't speak their languages which heightens our senses and surroundings – the noise, the smell and the crowd. So much of the unexplored just waiting to be explore and absorb outside our comfortable environment.
And in all those trips I try to encapsulate that real life moment in detail being frozen in time. The photography was to be very candid capturing imagery in that split of a second usually while I was walking, passing by an area, riding in a car, while sitting at shops, homes, cafe etc.
The goal is to let those moments be as real as possible and let the photographs speaks to the reader in its own voice. All photographs were captured using my iPhone with no manipulation or post work.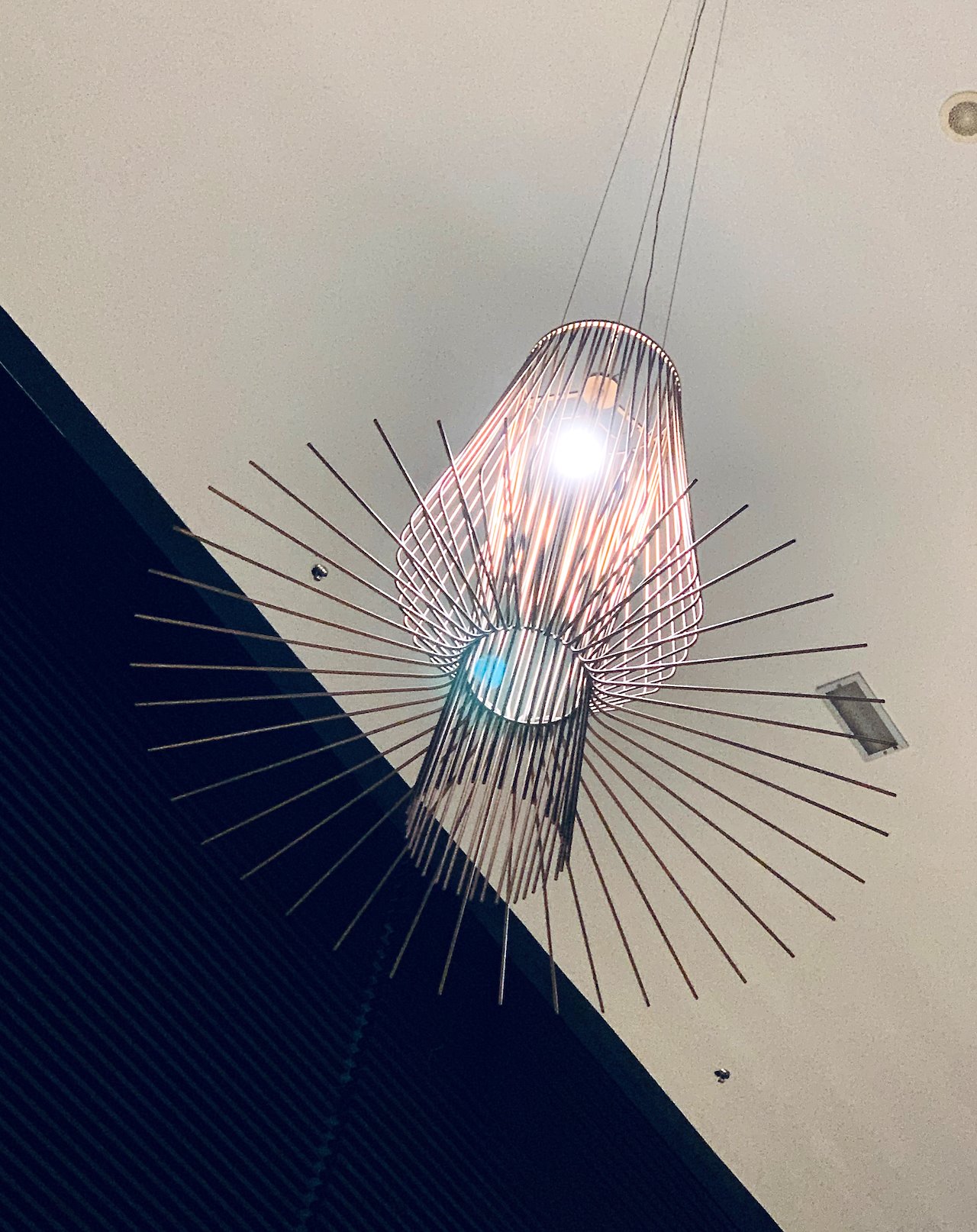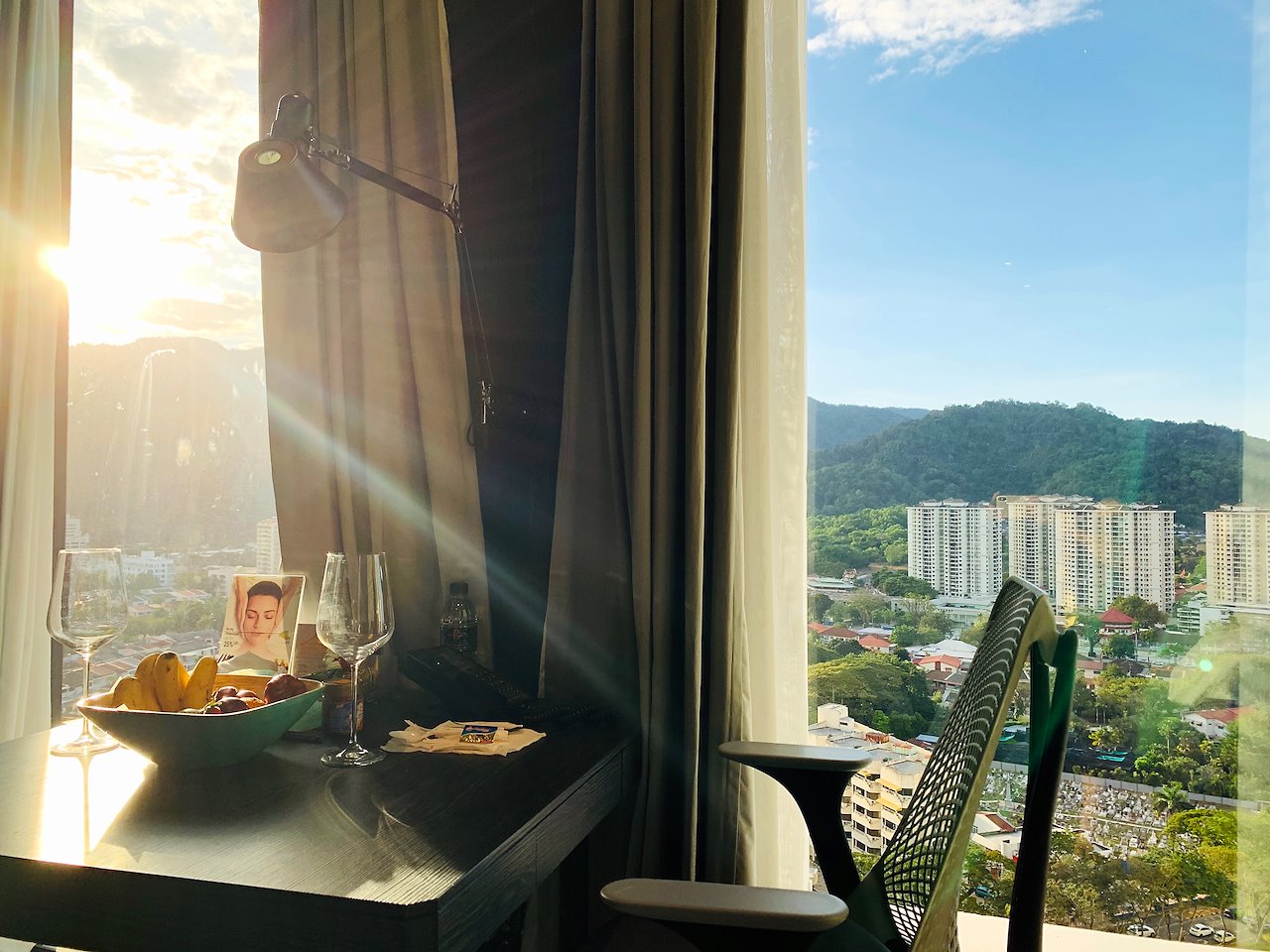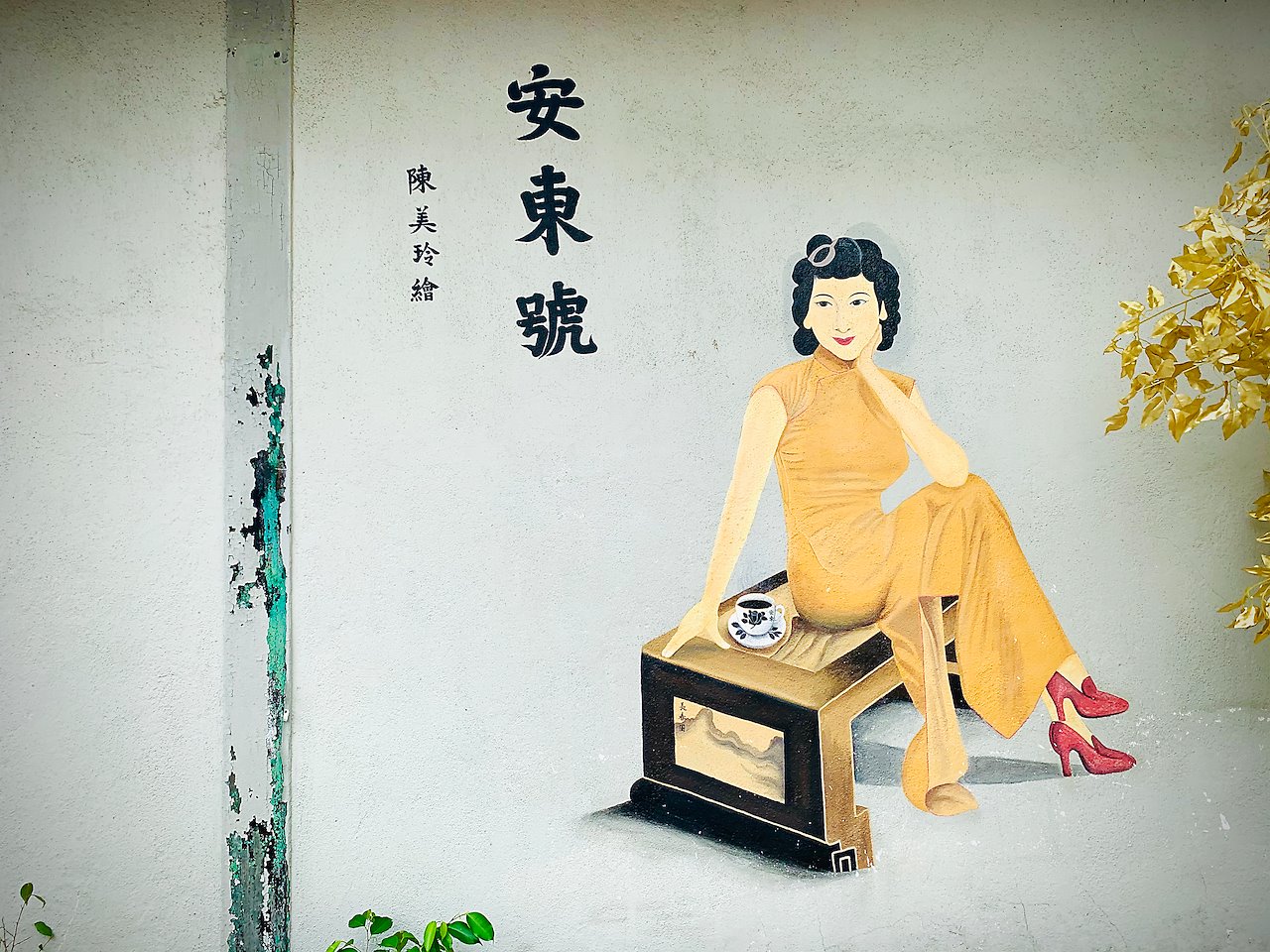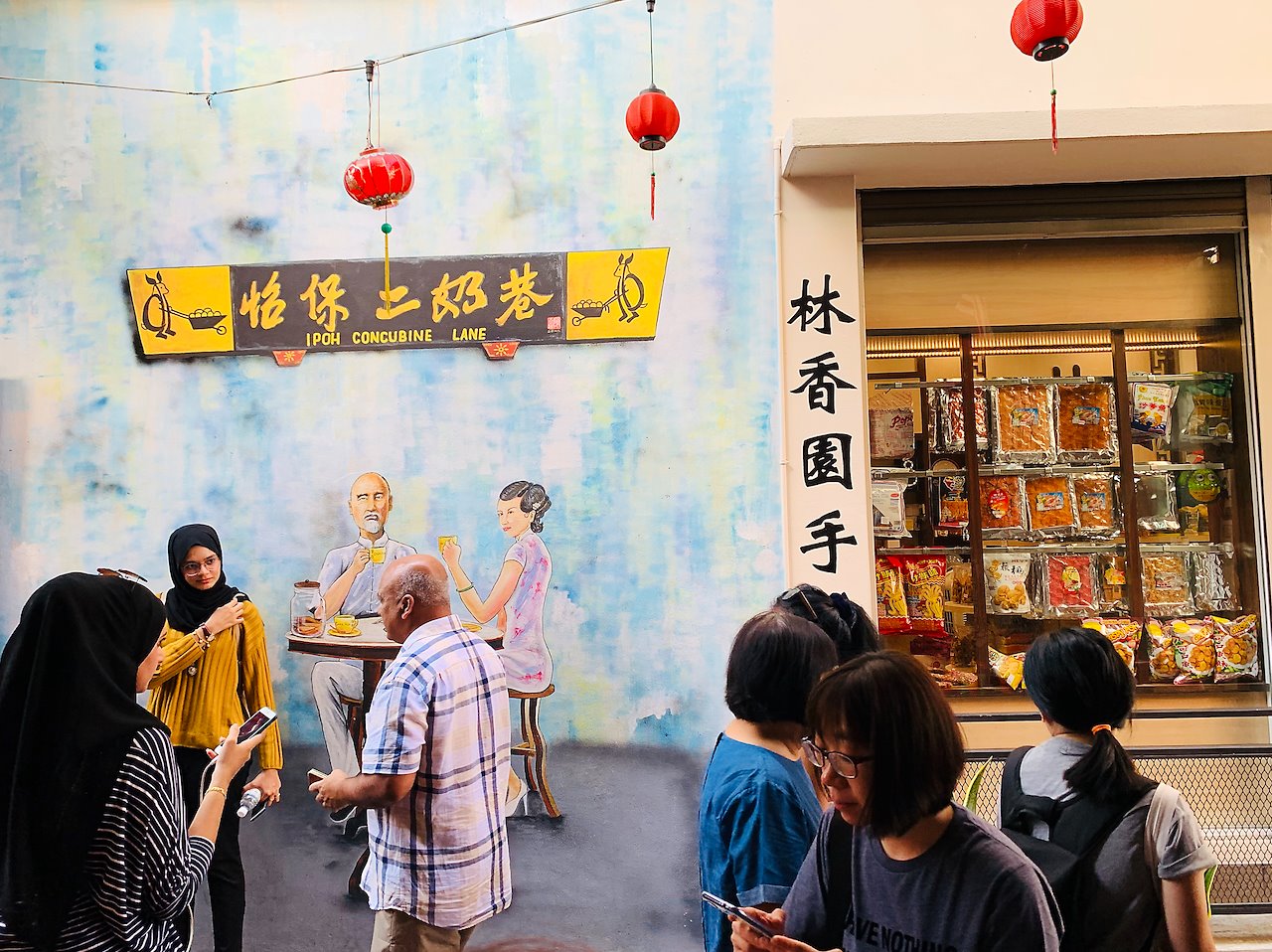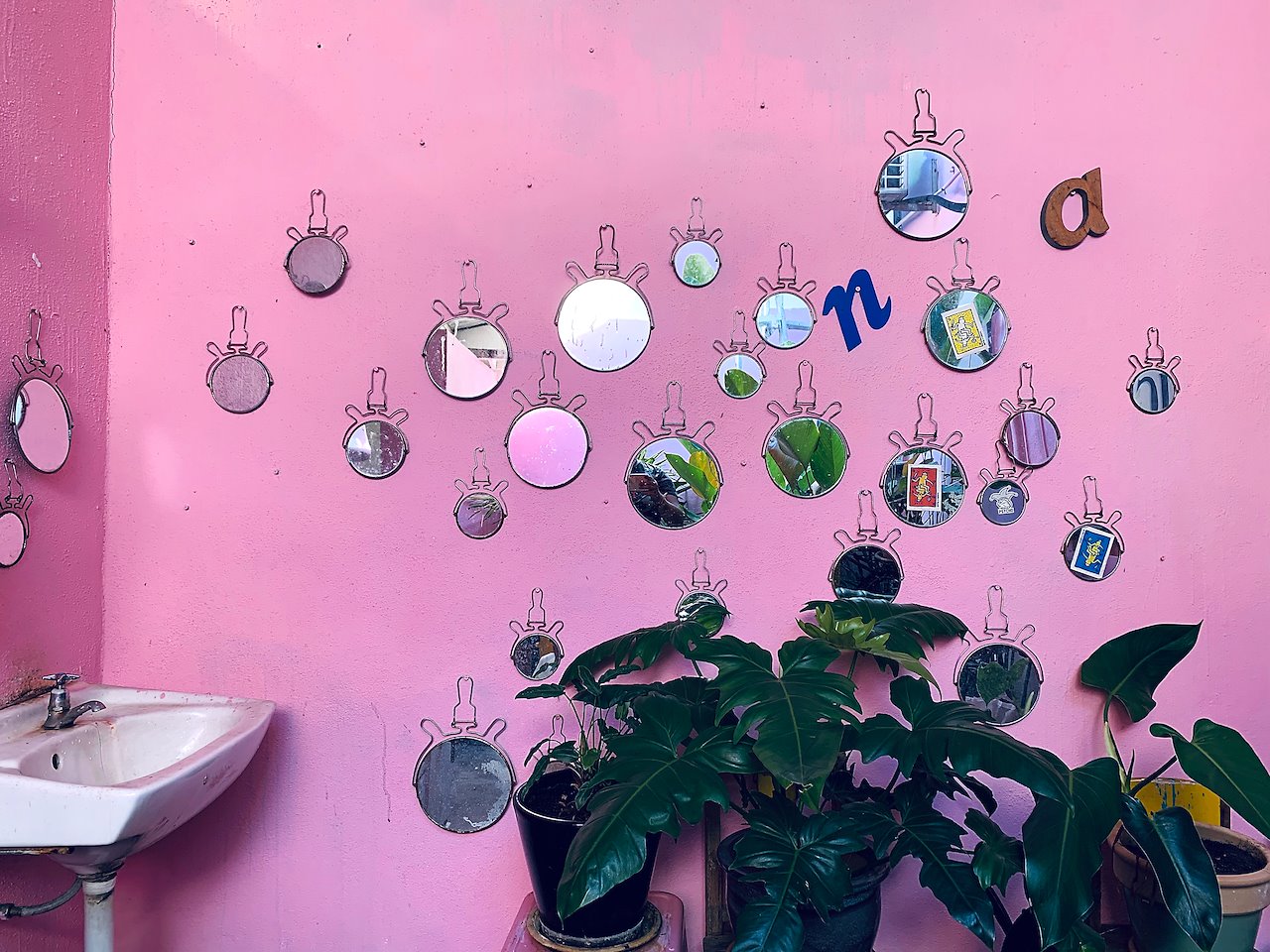 Mirror mirror on the wall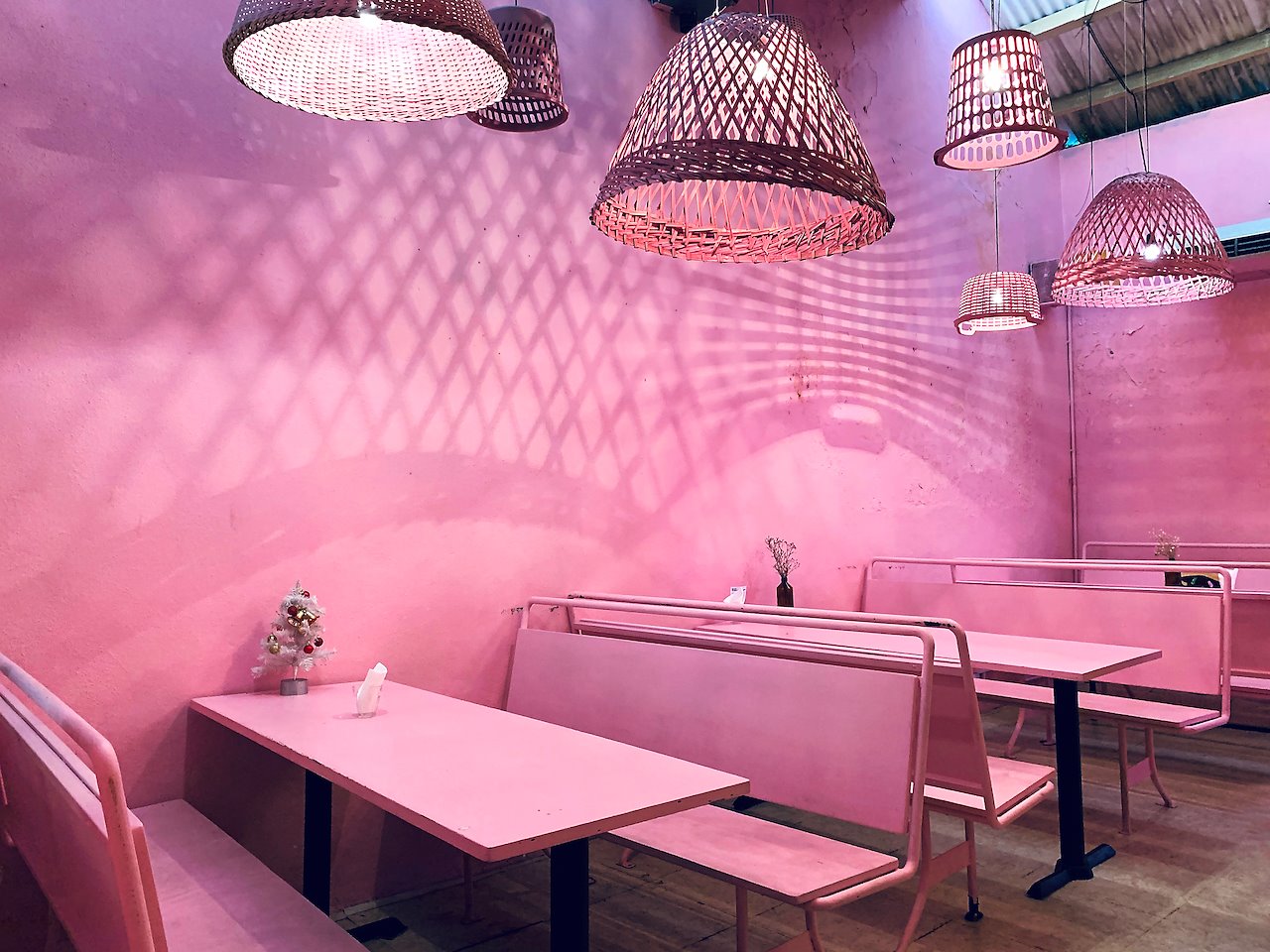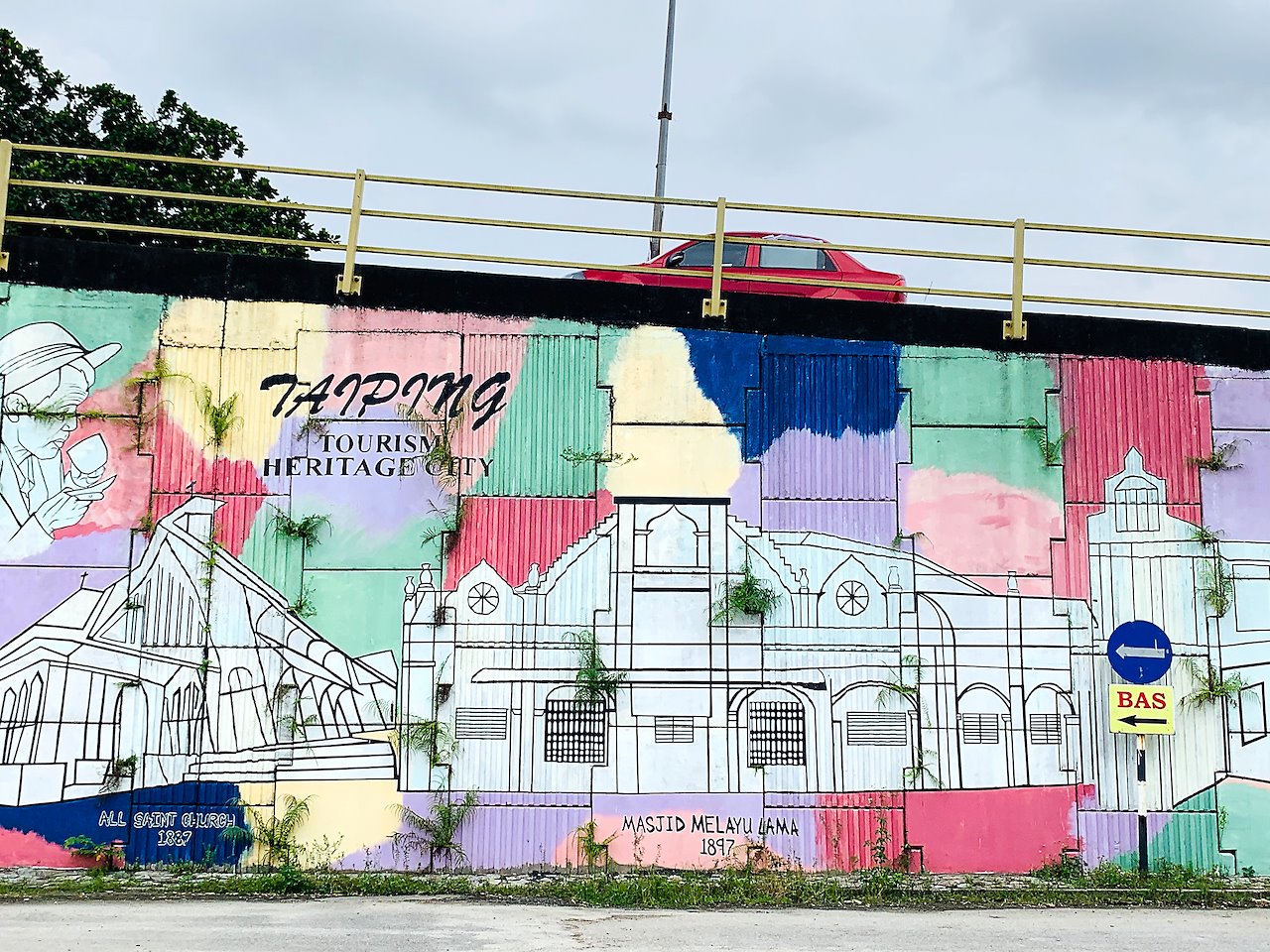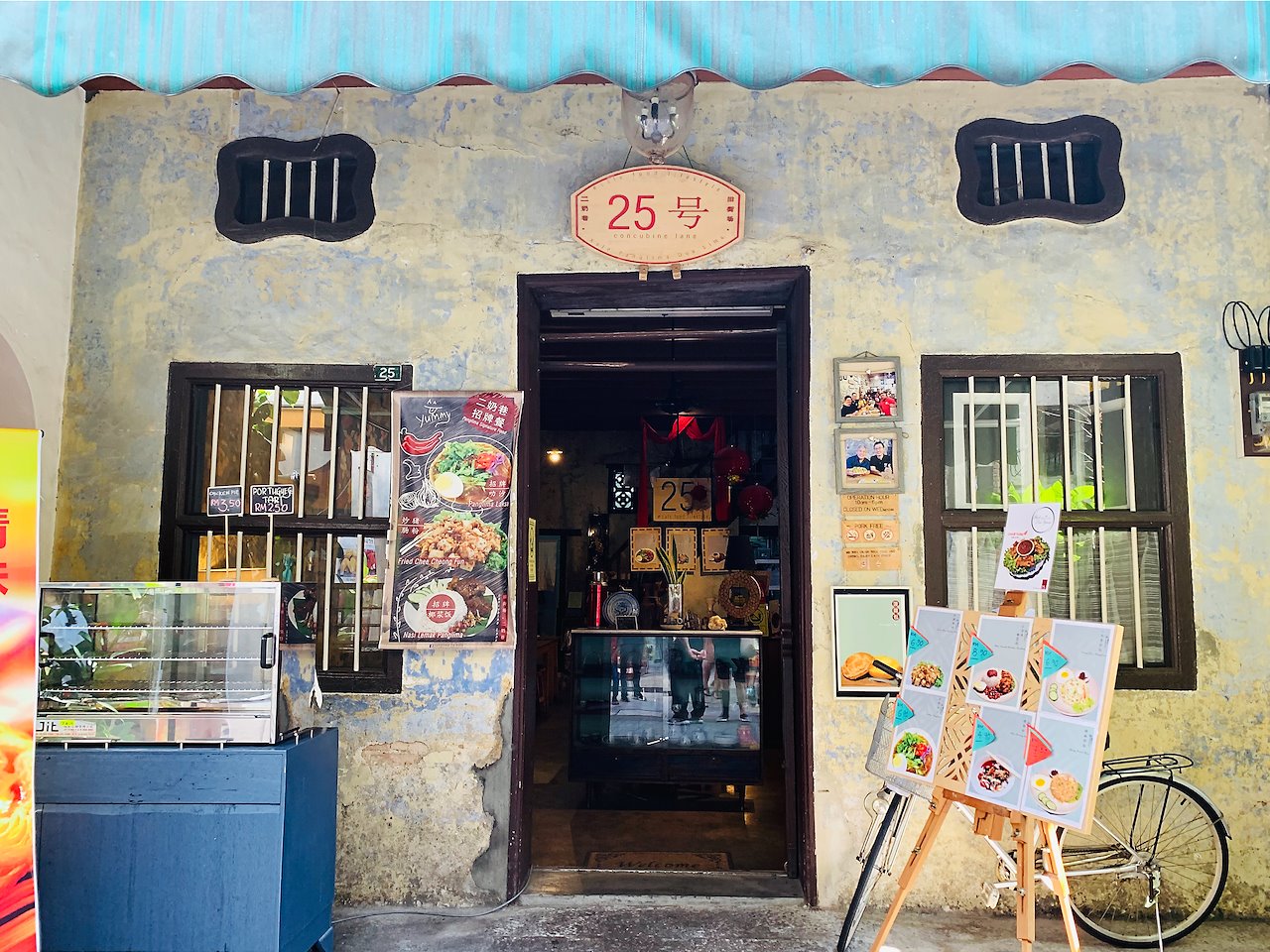 Giant Reclining Buddha, Thailand
---
Role Photographer

For Candid photography captured along my many travels