TOYOTA RAV4 TRD REVEAL
Toyota's best selling SUV had a complete new vehicle design launch in the spring of 2018. Followed up by a brand new RAV4 TRD Off-Road model, inspired by Toyota's TRD Off-Road truck and SUV heritage. The TRD overhaul on RAV4 features with better off-road capability that will make the gravel adventures further, giving it an attitude of its own.
The challenge was to concept and create genuine imagery for the vehicle reveal in less than 10 days and without prototype availability. The only option we had was to produce via CGI and deliver all imagery needed for the reveal at the New York Auto show. Another challenge we were tasked with was to establish a different RAV4 TRD brand look that feels rugged and stands-out from the non off-road RAV4 models and Toyota's Truck lineup.
Inspired by nature's golden purple summer twilight hues combined with plenty of dust and rugged terrain gave the New RAV4 TRD that bold and confident it needed.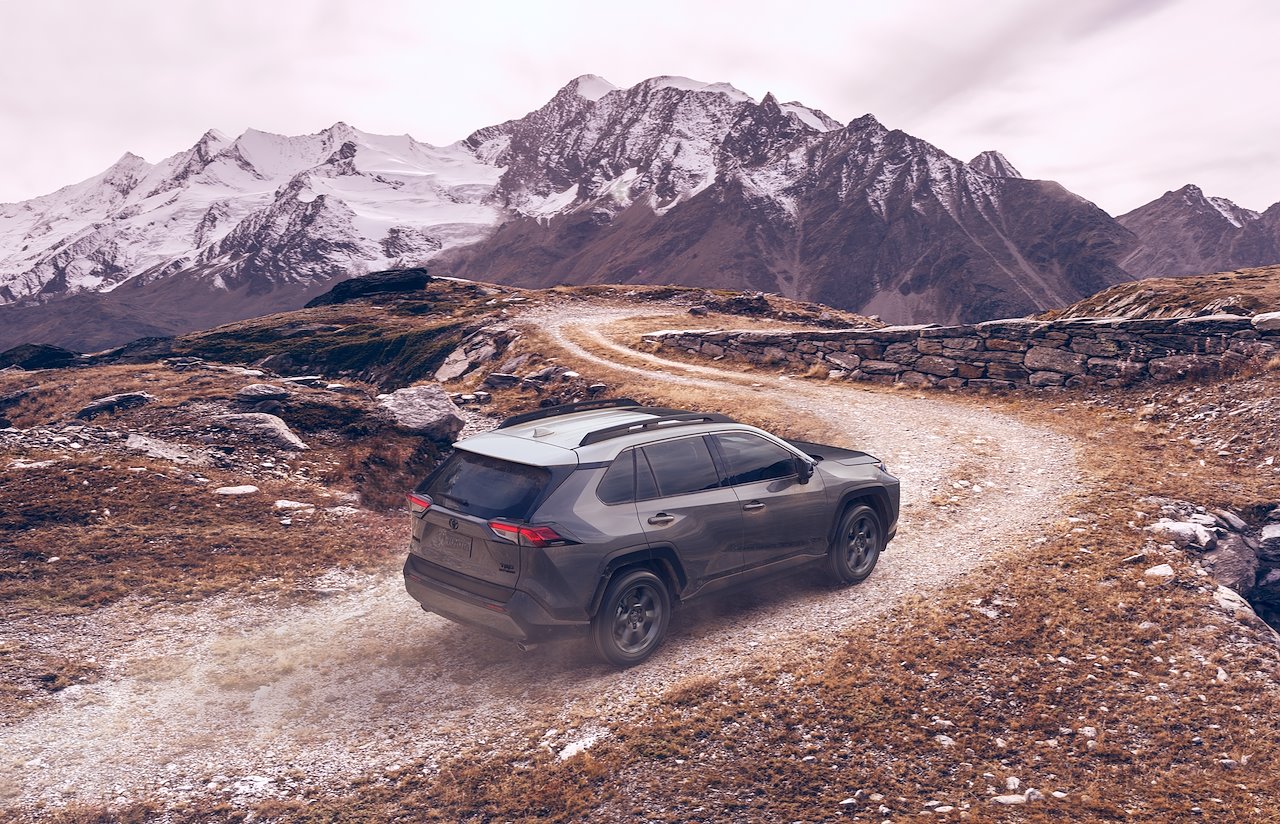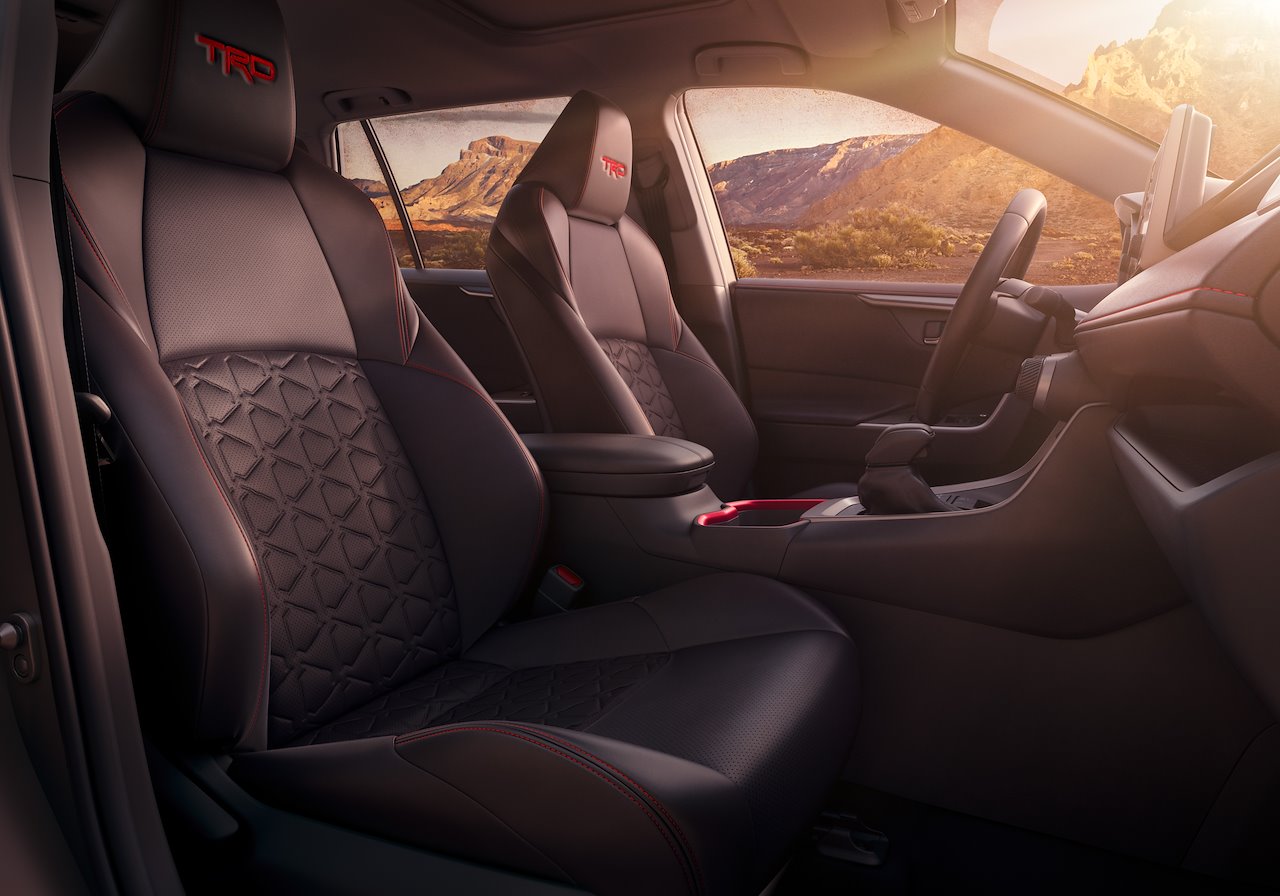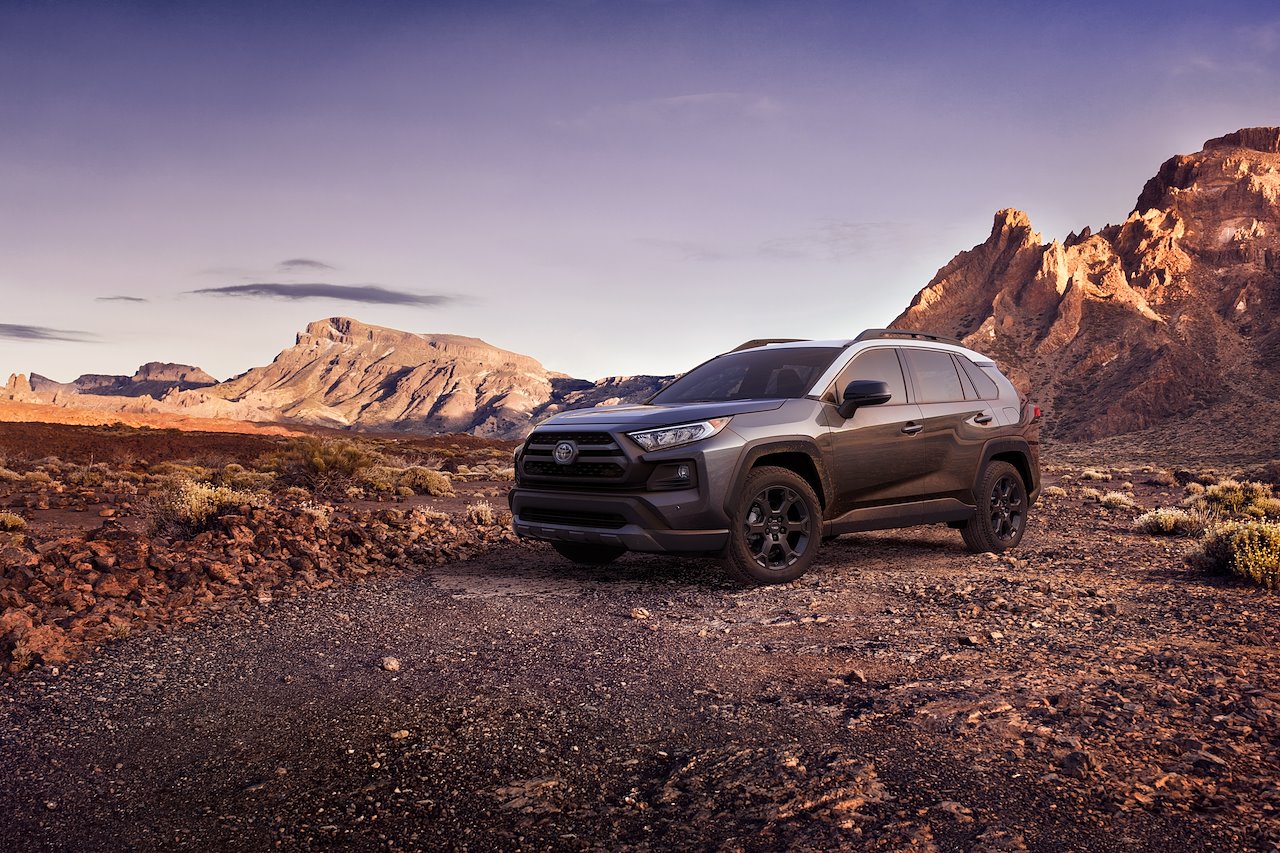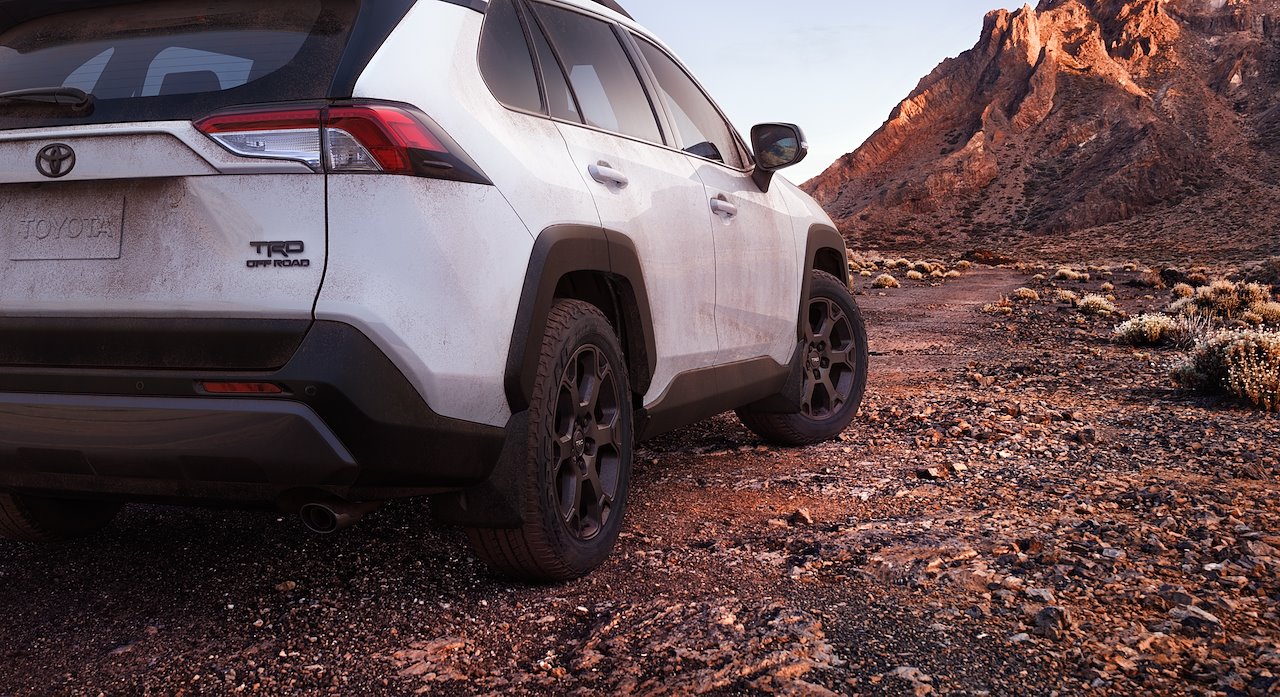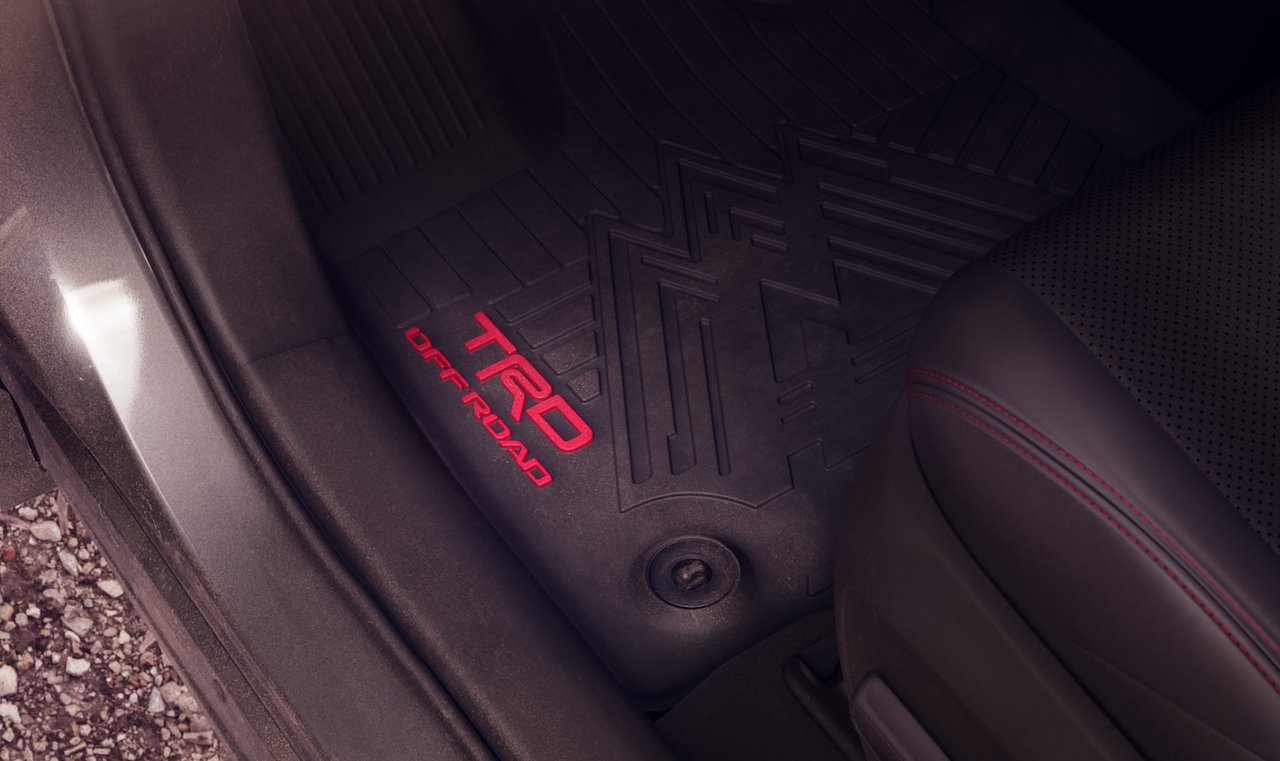 ---
Role Creative Lead / Concept / Execution / CGI Art Direction / Supervise Post Production

For CGI Imagery & Reveal Page

Date 2018

Type Full CG imagery